IGR:AN Overview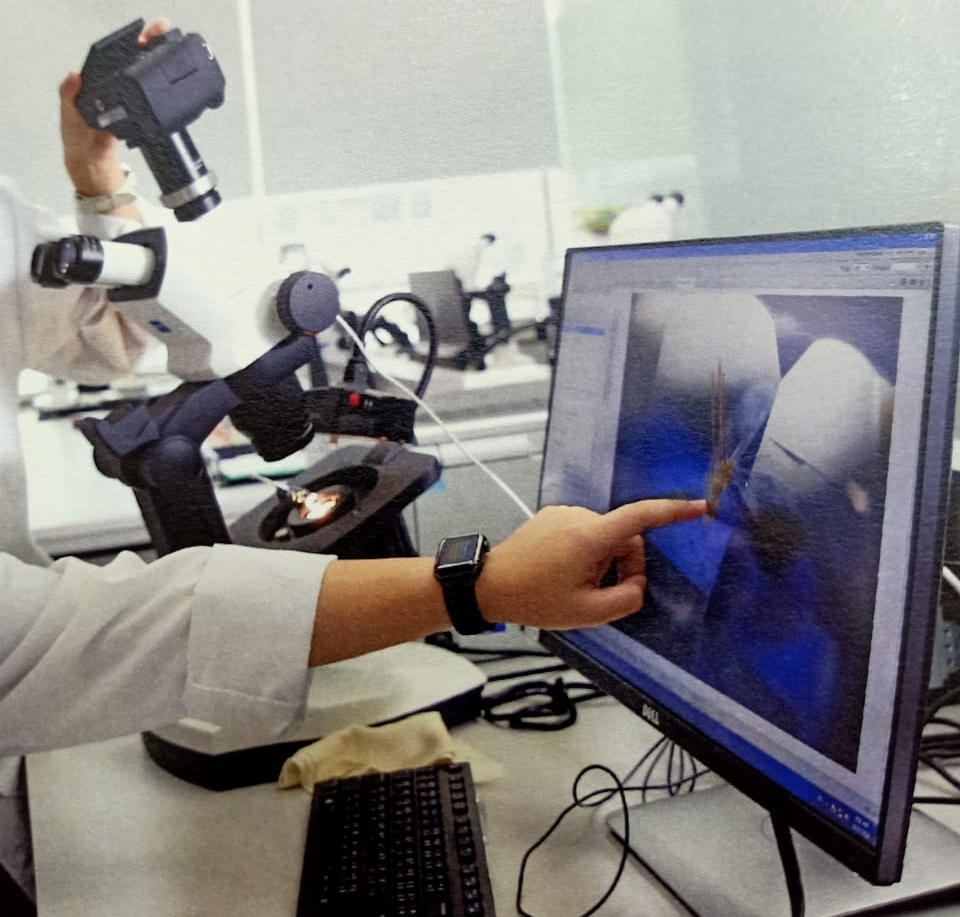 IGR is an organization dedicated their work in Precious Gem testing in the field of gems and jewellery. IGR is an independent laboratory and Research Centre that provides professional grading services to the gems & jewellery industry and spreading like rocket speed throughout the state and as well as nation.

Pioneer Gem Testing Laboratory and Research Organization established in Kolkata, West Bengal and had certified thousands of gemstones every year for its diamond or stone retailers, manufacturers, traders and even end users or consumers.

By using innovative ideas, upgraded technology with modern eqipements and vast experience in this field of Gem testing and methodology we follow as globally accepted what IGR provides High end service to the gems & jewellery industry as Corporate and Non Corporate areas. Our gem testing laboratory is highly well equipped that it can meet any challenges that evolve every moment in the industry. We secure diamond or stone retailers, manufacturers, traders and even end users or consumers, issuing them quality reports and professional services based on our true unbiased test report

Read More
Message from the Desk of CEO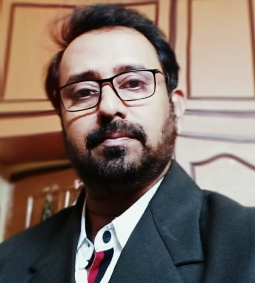 Welcome to the precious world of gemology and India has ancient history on Gems and jewellery which is our consistant part of our tradition,culture and existential destiny.In true sense India is becoming real global hub of Gems and jewellery.World's most of the diamonds reach here as virgin for cutting,polishing,processing and then we gemologist grading them by colour,clarity and Other parameter.

So,welcome you to an exciting and very rewarding career in this wonderful world of gem & jewellery ! Our staff here at IGR Kolkata is dedicated to providing you with the skills and knowledge you need to develop a brilliant career in the gem and jewellery industry.

While you are dreaming and visualising to become a successful jeweller, a buyer or seller of loose stones, a skilled craftsman or a wonderful designer, or even a sales executive in the retail business, this field provides endless opportunities for every one.